Pensions and Retirement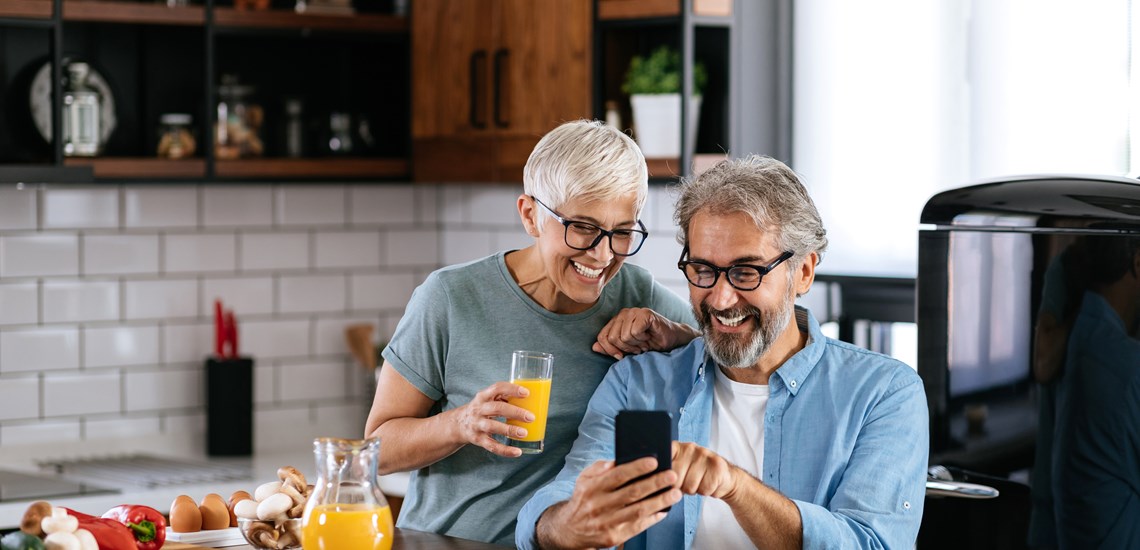 Your Pension Savings
You have now reached a stage in your life where you are considering your retirement options. How you might retire, and how your pension savings can fund that retirement. Retirement is changing and the way you access your money needs to reflect this. Nowadays, there are many options available to retirees. It's important to understand the options now available to you and whether your existing plan can meet your needs. Your Financial Adviser can help you carefully consider whether the options you need are available from your current plan and if not, what you can do about it and how much it will cost.
To read more about more pension plans are available to you, take a look at our Pensions Guide by clicking here.
It is crucial to speak to your Financial Adviser to understand whether the options available to you meet your needs.
Our experienced Financial Advisers are based across the UK.  Please arrange an appointment to discuss your needs and requirements.